Tubular services throughout Europe
Precisely coordinated solutions for energy suppliers
Make-up services service for Tubular Running Services (TRS).
Discover the high-quality offer of GTS General Tubular Services GmbH!
The extraction of natural gas and crude oil as well as the use of geothermal energy are becoming increasingly difficult. Technological progress is necessary in order to be able to continue to use mineral resources in terms of costs and environmental protection.
This realization has led us to use ecological prudence, know-how and many years of experience to develop technical innovations as well as detail improvements in the field of Tubular Running Services for Casing and Tubing.
In addition, we carry proven and reliable products.
Our services
General Tubular Services GmbH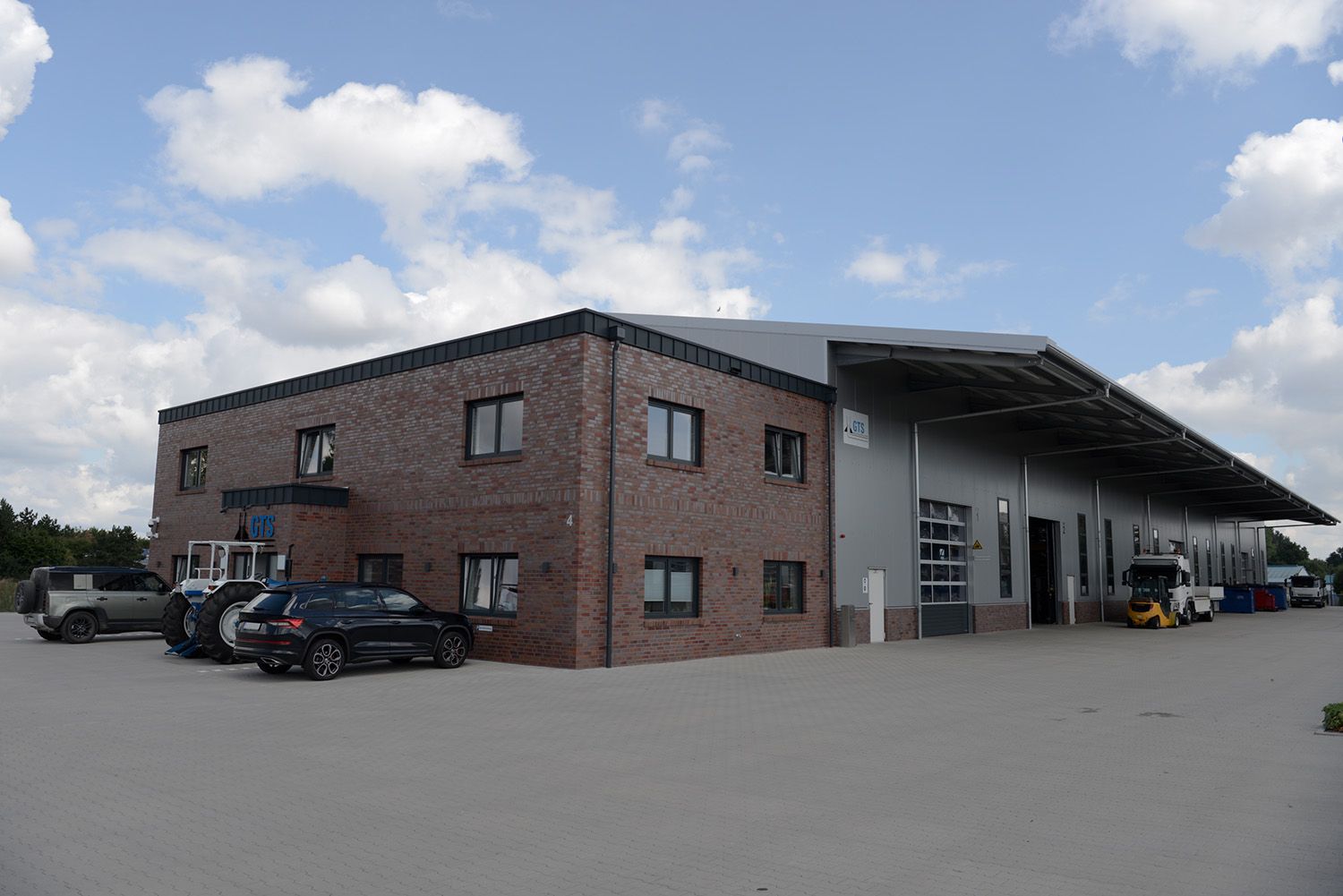 Tubular Services
with proven quality
Whatever projects we work on, the satisfaction of our customers always has top priority. So it is only natural that we attach great importance to comprehensive quality management and certifications according to current industry standards for our products and services.
The experienced employees of GTS Tubular Services GmbH work for energy suppliers throughout Europe from the company's location in Goldenstedt near Oldenburg. In addition to our speed and experience, our customers especially appreciate the personal proximity to us. We like to work successfully with other specialists to achieve the desired result. Our way of working is characterized by perfectly coordinated processes. Preparations, project coordination and timing according to your requirements interlock like the gears of a gear unit. Of course, we guarantee you an efficient service and a smooth order processing including just-in-time delivery.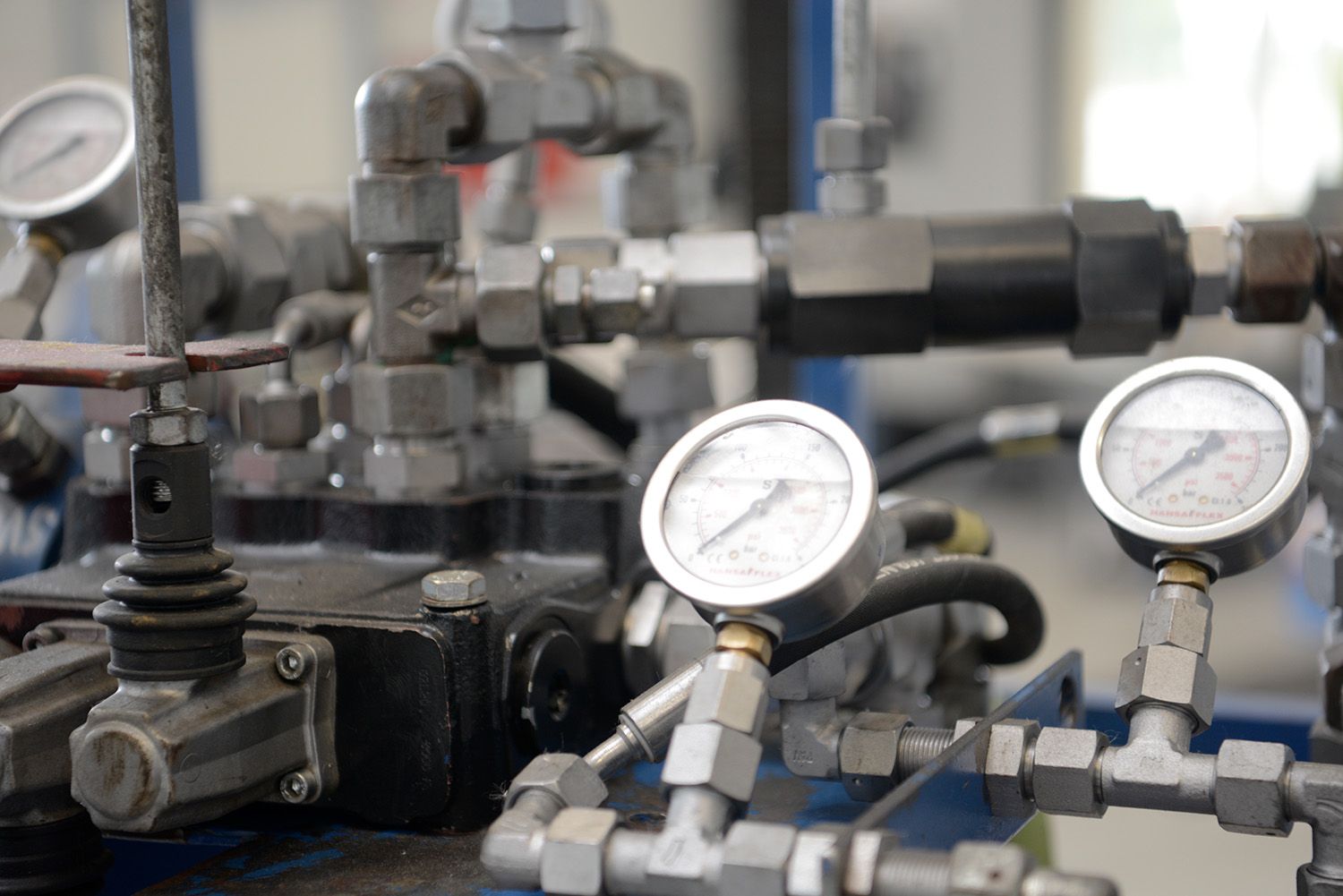 Feel free to contact us!
Our experts look forward to getting to know you and providing you with comprehensive advice. Our services
here a overview all about the Tubular Running Services
Our company could run Casings and Tubings with the recording of torque turn function graphs. Compliance with the ATEX guidelines is guaranteed at all times. For the transport of the service Equipment we use if possible our own fleet of vehicles – even on weekends, as a Sunday driving permit is available.
Contact us now!
Are you interested in our services? Then we look forward to your inquiry. You can reach us by phone at 04444 - 967 67 - 0, E-Mail to info∂gts-oil.de as well as via the contact form.
Your team from GTS General Tubular Services GmbH